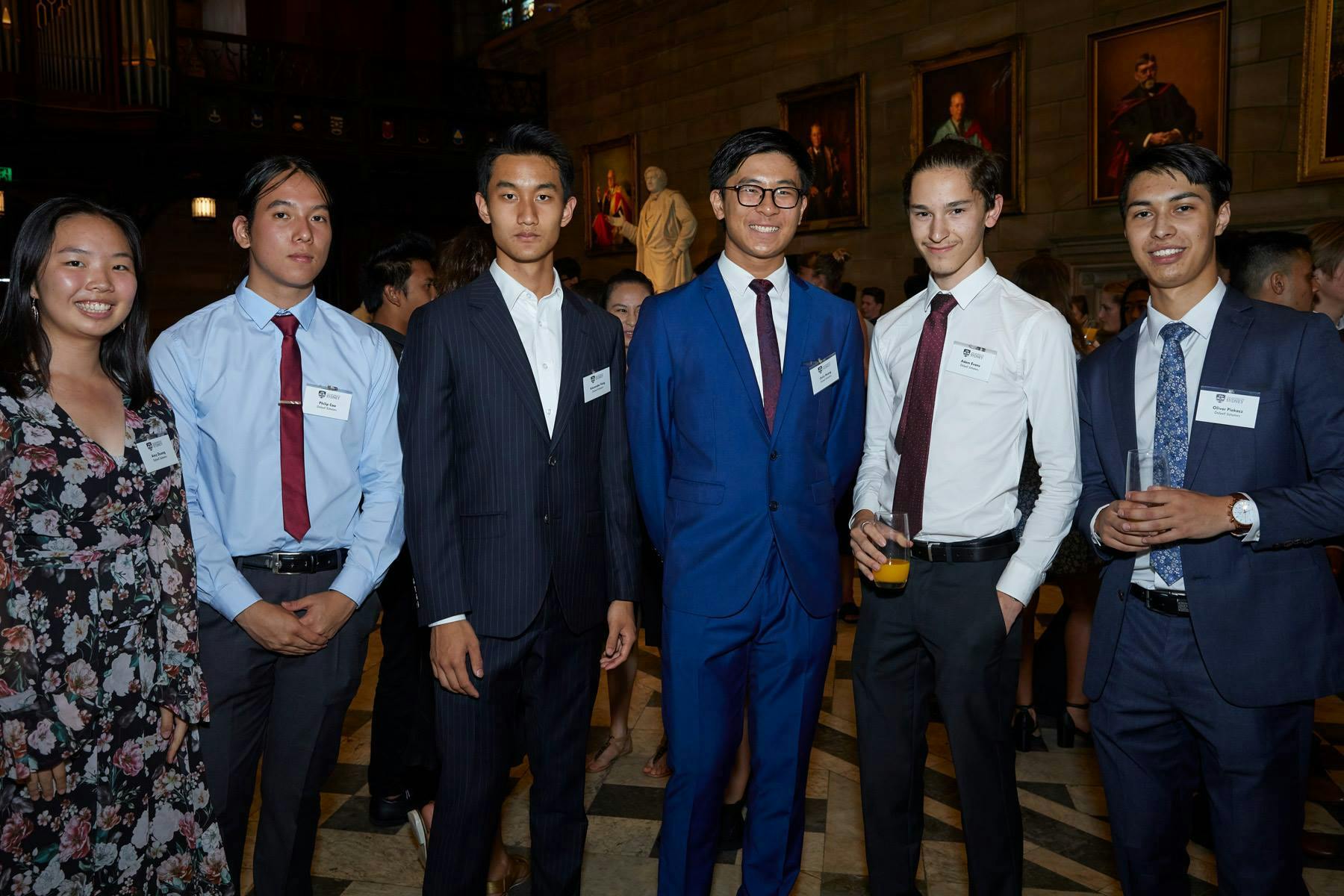 Wanting to know a little bit more about your Student Leaders that will be with you for the year? Well you have come to the right place! I am sitting down with each Student Leader to have a chat and see what there journey has been, so join me and meet your Student Leaders of 2021!
Name, degree, where you are from?
Adam Evans, B Economics/Advanced Studies, originally from the Blue Mountains.
How did you choose your degree?
I didn't have a grand plan (or any idea really) of the career path that I wanted, so I went with a subject that I really enjoyed and did well in, thanks to my teacher.
What was the hardest part in your first year of university?
Initially I found that being more in control of my own learning was difficult, but I came to really appreciate and enjoy the freedom.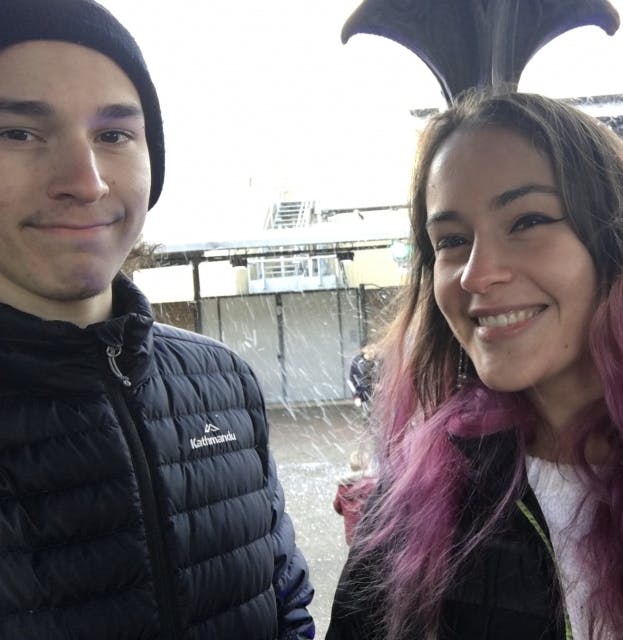 If you could go back to your Year 12 self, what is one piece of advice you would give yourself?
I'd tell myself to worry a little less in general. There are so many awesome opportunities outside the classroom to get involved in, as well as an awesome social aspect to school. It's great to do well academically, but it's also really important to attain as many different experiences as you can.

What is some music you can't get enough of right now?
Loving the new AC/DC album!
YOU MIGHT ALSO LIKE: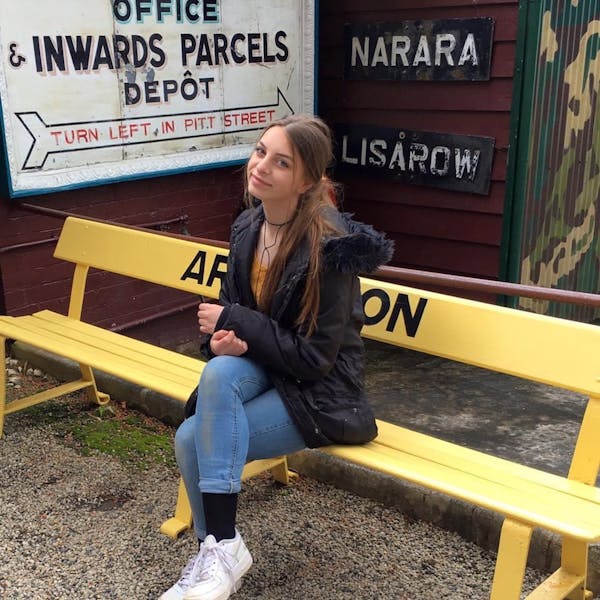 ACTIVATE USYD: A Student Leader Profile – Jenae
Wanting to know a little bit more about your Student Leaders that will be with you for the year? Well you have come to the right place! I am sitting down with each Student Leader to have a chat and see what there journey has been, so join me and meet your Student Leaders of…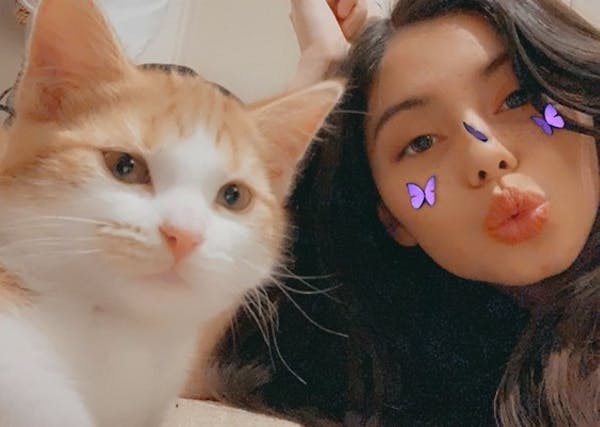 ACTIVATE USYD: A Student Leader Profile – Dannii
Wanting to know a little bit more about your Student Leaders that will be with you for the year? Well you have come to the right place! I am sitting down with each Student Leader to have a chat and see what there journey has been, so join me and meet your Student Leaders of…