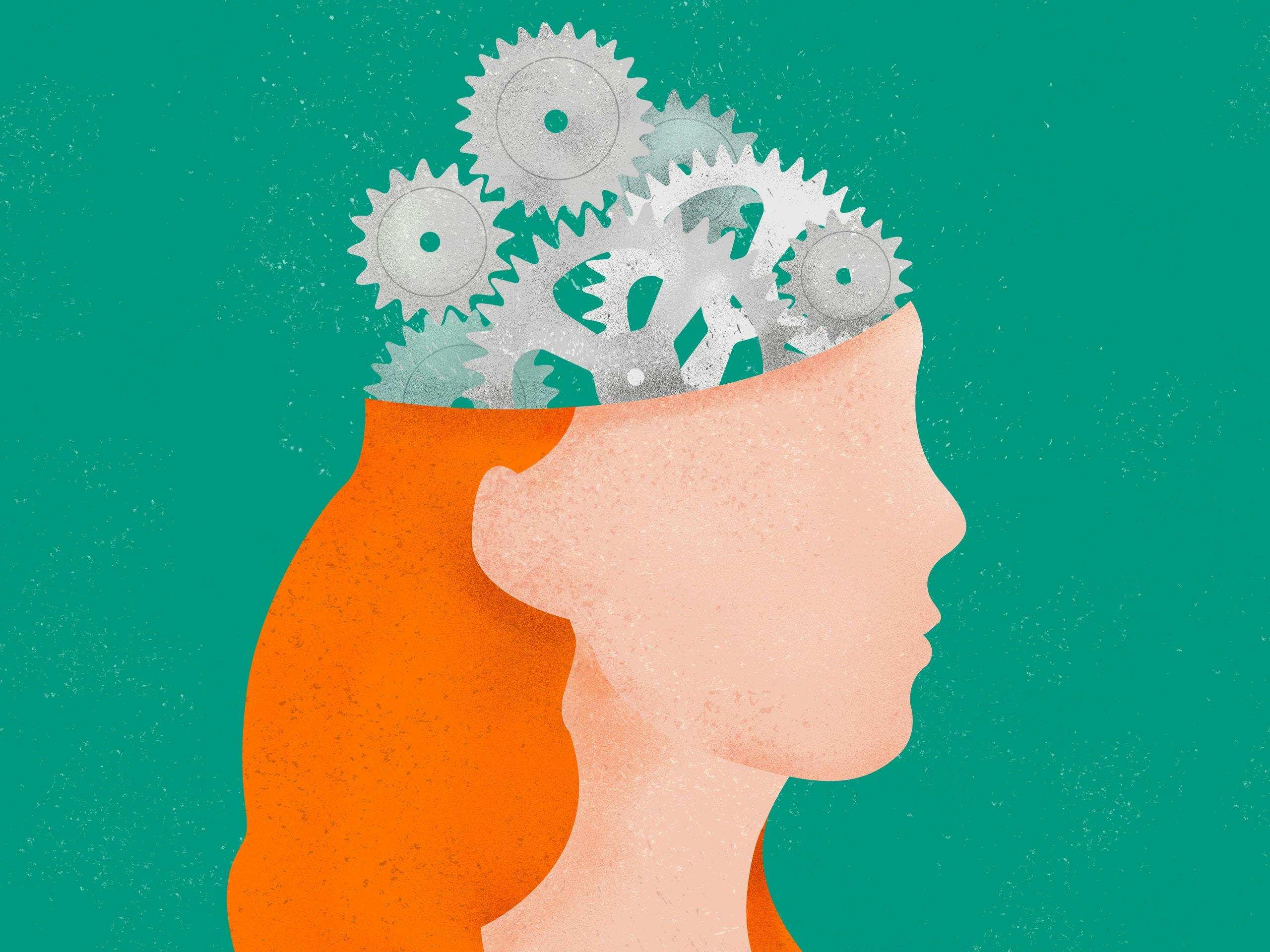 High school can be tough, but having attention-deficit/hyperactivity disorder, or ADHD, can introduce a whole new set of problems when you're trying to get the grades you want.
But guess what – it doesn't have to be this way!
Tip #1: Develop a good study routine

When you have ADHD, it can be hard to keep to a set schedule. But making sure that you're fitting in time to study is key. A good place to start is by setting aside more time than you think you'll need to study, so that you have plenty of time. This also means starting your work well before the deadline – a good way to combat that last-minute stress is to start your work the same day it gets assigned to you.

Read: A guide to stop procrastinating
Tip #2: Use the Pomodoro Method

The Pomodoro Method is genius for anyone who struggles to concentrate. With this technique, the idea is that you work in short sprints, and take regular breaks. The way to do this is to set a timer for 25 minutes, then focus on just ONE activity until the buzzer goes off, and then take a five minute break. Do this three or four times, and hey! You'll be done with your homework quicker than you realise.
Tip #3: Figure out what environment works best for you

Do you concentrate best in silence, or with music? Does working at home, or at the library suit you better? What time of the day do you feel your most alert? Everyone's different, so think about these questions when you're picking a time and place to study.

Tip #4: Practice active study habits

Study smarter, not harder, by being an active student. This can include things like: making flashcards to test your knowledge; explaining what you're learning to other people; creating concept maps or diagrams of the course material; and making up memory games to help you remember. 

Read: What to do if you're not OK
Tip #5: Self care it up!

If you're not taking care of yourself, it really doesn't matter whether or not you use the Pomodoro Method or not. Take the time to exercise, eat well, sleep enough, catch up with friends and family, cuddle your pet, or whatever you like to do to stay happy and healthy. Your physical and mental well being affects your studies – it's all connected, baby!

As with anything, you should focus on practicing healthy habits before everything gets out of control. Start by implementing these tips early, but ultimately, managing ADHD is a group effort! So don't be afraid to ask for help – your family, teachers and friends can be an incredible support system for you.

YOU MIGHT ALSO LIKE: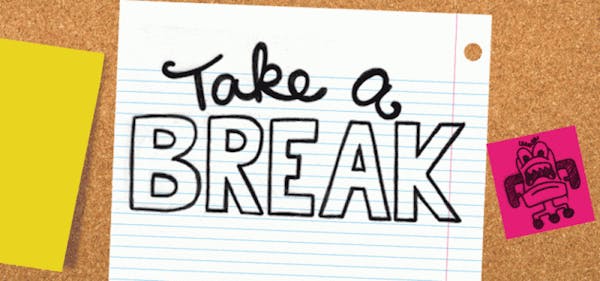 Build little breaks into your study routine
It's easy to get locked into your desk chair for long periods of time. Here are some ways to make sure you take a little break from your study. Just don't go too far in the other direction – you still gotta smash through that work! The best way to have a break is to…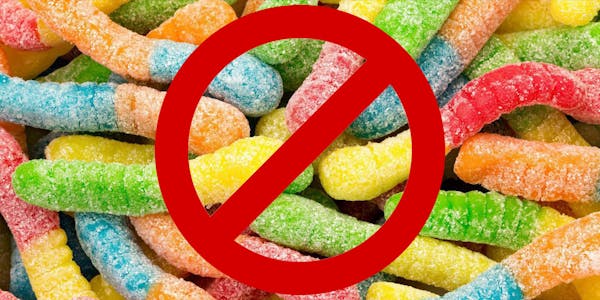 What to eat during last-minute study sessions
Rewarding yourself, or if we're being more honest here – bribing yourself with snacks is a long-standing and reputable study hack. The idea is that after every paragraph or page you read, you will find a sour worm staring up into your tired eyes. You pick it up, dust the sugar off your stained-yellow textbook…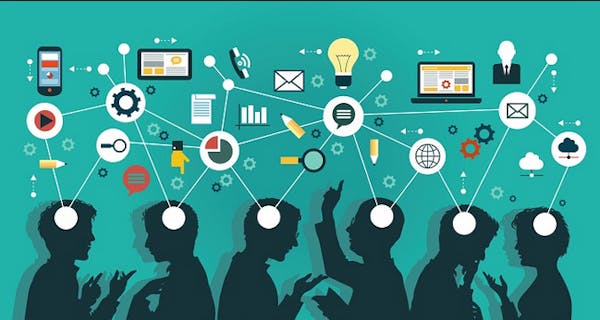 Learn how to learn, learners
Learning is a tricky process with so many things to account for. It's so easy to find yourself overwhelmed as you fumble your way through various textbooks, journals and crash course YouTube videos. You have things like time constraints to manage, resources to compete for and even biological issues such as The Forgetting Curve. While…