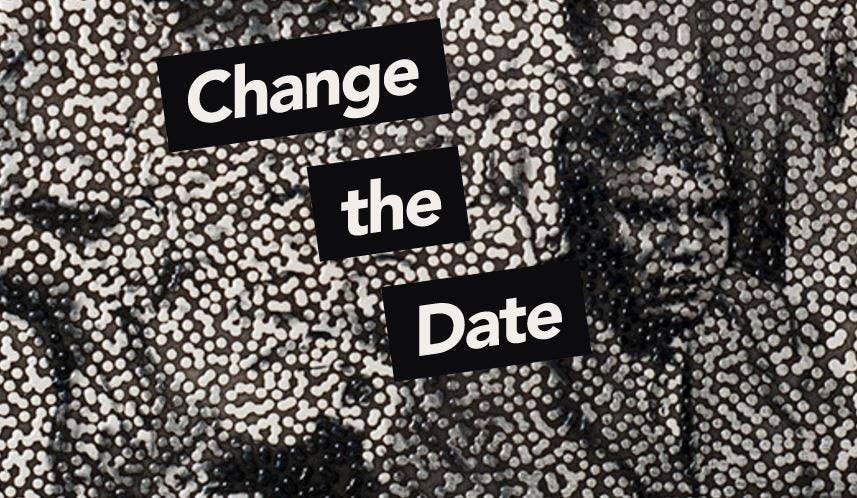 January 26 is a divisive day around Australia.
Increasing numbers of Australians are coming to see that celebrating Australia Day on the day of British colonisation is disgraceful.
It's insulting. And divisive.
For more than a century, Australia's Indigenous people have boycotted, protested or tried to forget January 26 because it is the day that the country was taken off them.
While other colonised nations like the USA, New Zealand, Canada and India negotiated land treaties with their Indigenous people, Australia didn't even bother talking to them. Until 1967 Indigenous Australian's were not even allowed to be citizens – they were counted as wildlife.
Continuing to make Australia Day the 26excludes Indigenous Australians and disrespects the oldest culture on Earth.
It's irrelevant.
Ever since the White Australia Policy was abolished on March 24, 1966 (which specifically discriminated against non-English speaking and non-white immigrants) Australia has become a multicultural success story. Our population now comes from 200 countries from around the world.
Fixing it to the date the British arrived to create a "White Australia" is illogical if we're trying to celebrate "Australian-ness". It has no real connection for the majority of Australians today.
It's not as old as you think.
While NSW has marked January 26 as a public holiday since 1818, it wasn't until 1988 that it was made a public holiday across Australia.
In fact, the current Australia Day celebrations are a product of national myth-making that began in 1988.  Governments began pouring money into large-scale events and firework displays, telling us how wonderful it is to be Australian.
Which is great but it's not totally honest because the new Australia Day forgets that the whole country was stolen and the people it was stolen from have been utterly downtrodden ever since.
Before 1988 Australia Day as we know didn't really exist. Most Australians just had the day off wondering what to do. There was no "Oi, Oi, Oiing"  and flag covered, drunks stumbling down the street.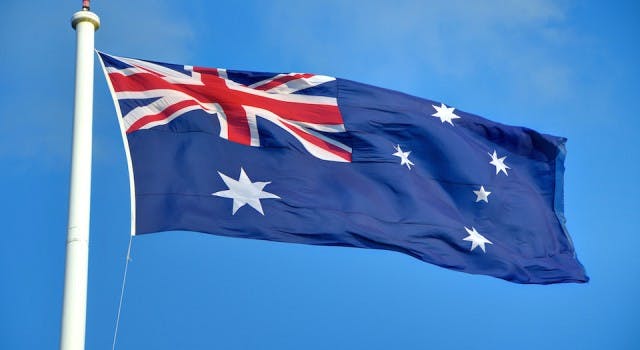 Neither is the Australian flag.
The flag, that people wear like superhero capes or get temporarily tattooed on their cheek, was only made the national flag in 1952.
It's grown up.
Indigenous leaders have been demanding to change date since 2000. Year on year, increasing numbers of non-Indigenous Australians would also like it changed out of respect for Indigenous culture.
Keeping Australia Day on January 26 only shows Australia's collective ignorance. It says Australia isn't ready to come to terms with its history, nor the reality that our Indigenous people are worse off than almost every other group in society.
While changing the date won't change that, it is without doubt, a step in the right direction.
Cover image: Daniel Boyd, Untitled (detail), 2013
YOU MIGHT ALSO LIKE: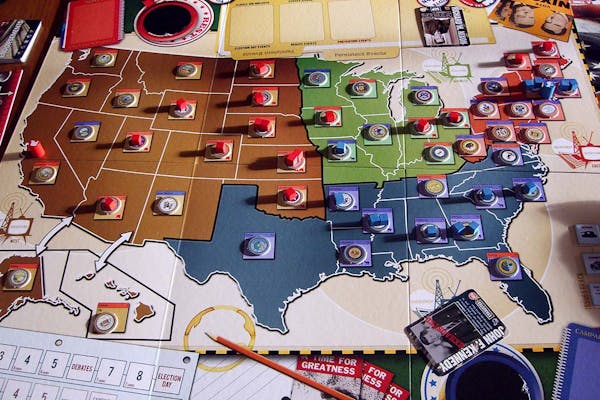 learn-something, news, politics
Nov 12, 2020
How does the American electoral system work?
Learn it now so you can be ready for the next one… if there is a next one. (Nah, there will be.) The eyes of the world have been on the USA's election, and it hasn't been the easiest thing to understand. For starters, it isn't like you vote either Democrat or Republican, and whoever…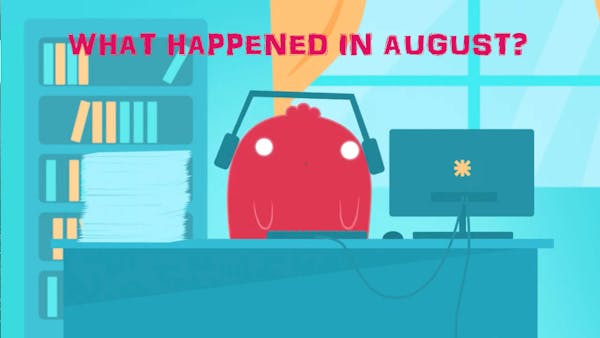 ASTAR NEWS CLUES
Our monthly wrap-up of what's been happening in the world. Notorious Golden State Killer sentenced Four decades of fear and uncertainty have finally come to an end after the Golden State Killer, identified in 2018 as ex-police officer Joseph James DeAngelo, was sentenced to life without the possibility for parole. Originally thought to be separate…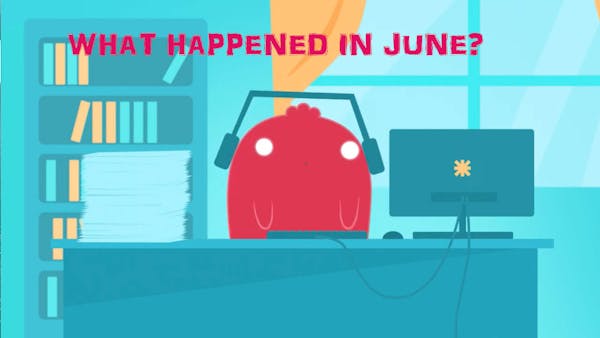 ASTAR NEWS CLUES
Our monthly wrap-up of what's been happening in the world. Australia's border wars have heated up It looked like we were all going to start getting on with each other again for a minute there, but some sudden spikes in coronavirus cases turned our nation into a series of battlegrounds. NSW Premier Gladys Berejiklian had…