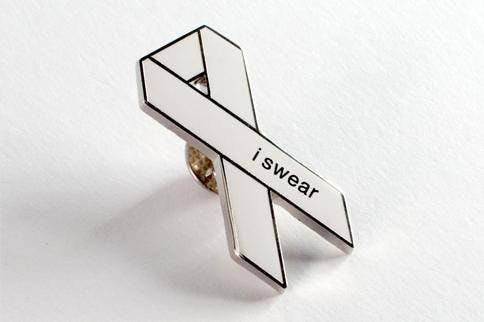 Sexual abuse against women in Hollywood is a bit topic at the moment. Women are feeling empowered to come out and talk about their experiences which is great!  Here are some practical ways to further empower the fabulous women around you.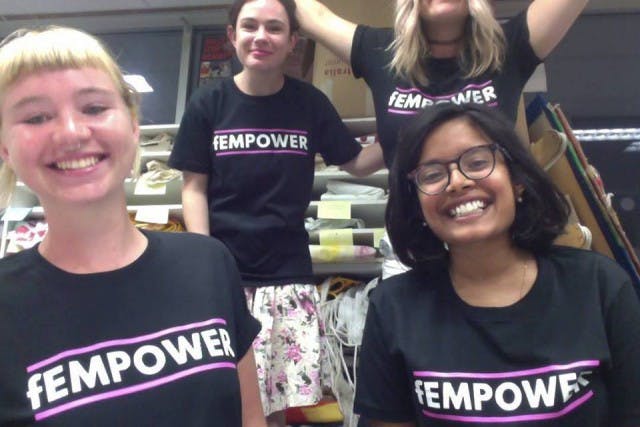 Request a fEMPOWER workshop for your school
Founded by Sydney University students, fEMPOWER is run by volunteers who travel to high schools. Their aim is to educate young people on a bunch of feminist issues like sexual harassment and domestic violence.
Learning about feminism isn't an activity just for women.  A third of Australian women have experienced violence at the hands of a man, feminism is something guys urgently need to understand.
Educate yourself
Dark back streets are seen as the most dangerous place for women, however statistically they're in greater danger at home. An average of one Australian woman is killed every week by a current or former partner.
It's important to know the signs of an abusive relationship so you can identify if you or someone you know is developing abusive behaviours towards women, which include much more than just physical violence. Organisations such as The Line, Mens Line, and White Ribbon offer support and advice to steer you out of these dangerous patterns.

Take a walk in someone else's shoes by reading real life stories
If you've never experienced gendered violence, you're lucky, but it may be hard for you to understand the issue. Reading other people's stories brings home how violence can happen to anyone. Today Western Sydney MP Emma Husar opened up about her experiences of domestic violence as a child and how they still affect her now.
Talk to a woman/girl about domestic violence
Unfortunately, you might not have to look very far for a real life domestic violence story. A third of the women you interact with on a daily basis will have experienced violence by a man.
One of these women might be your mother, daughter or girlfriend, so give them the opportunity to discuss this topic with you.
It's doesn't matter what gender is, violence against women is everybody's issue. The more people who talk about it, the better.
YOU MIGHT ALSO LIKE:

australian-politics, volunteering
Aug 15, 2019
Four young people who were killing it in 2019
Here's some inspo if you're looking to get on the list. There are many fields in which you can make your mark: art, music, politics, fashion, being really good at Mario Kart… Here are some young people currently crushing all opposition in their quest to be the GOAT. At least until they age out of…
Organisations that are making a difference
Want to join the people improving the world? Here are some solid options for you. Sometimes you hear about the bad things happening out there in the world, and wonder what is being done. Who's standing up and fixing things? How can you join them? Keep that sense of injustice burning, friend, because these four…
get-listening, learn-something, volunteering
Feb 28, 2019
Want to get into podcasting?
It's easier than you think, especially if you've got something to say. And a microphone. Or a microphone app. Get your research done There are heaps of podcasts out there, ready and waiting for your earballs. Before you embark upon your own recording adventure, listen to a bunch of them and take notes. Do you…