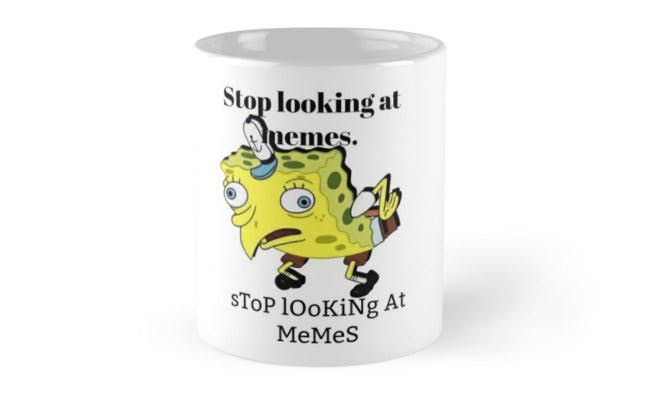 Perfectly summing up 2017 in gift form! 
Okay, so this is kind of cheating, because all I'm really doing here is typing out my own Christmas list. But if you're strapped for ideas this year, give your friends and loved ones the gift that just keeps giving: memes.
2017 was mostly just one giant walking talking meme. Memes became the only way to communicate, share joy, and laugh through the pain of so, so many idiots in positions of power. To celebrate,  creative geniuses around the world have taken their favourite memes and made them into tangible products you can buy, wrap and give this Christmas. Here are the best of them.
WALL BUTTON
Giving this to my brother this year is going to be the best. No, not because he's a bigoted racist who wants Trump to build his wall, but because this meme never gets old, and neither does paying out Donald Trump.
KARL STEFANOVIC TEE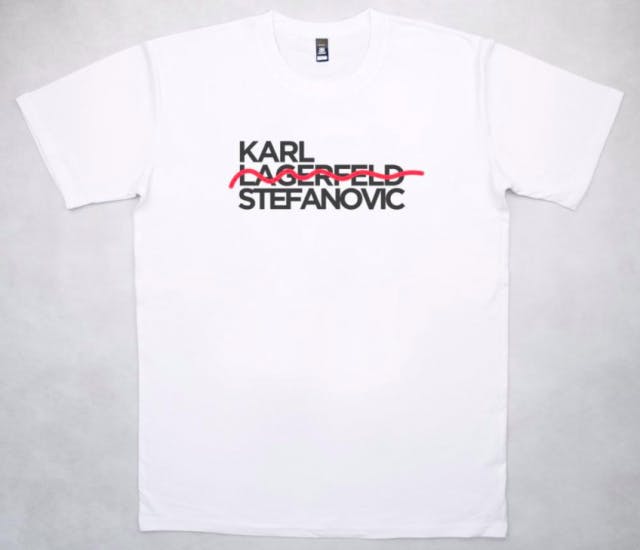 Move over Lagerfeld, there's a new style icon in town. 'Ol Stefanovic had a big year in the spotlight, thanks to his very public divorce with his wife of 21 years, Cassandra. He is now dating a much younger woman, who seems to be influencing his wardrobe drastically.
SALT BAE SHAKER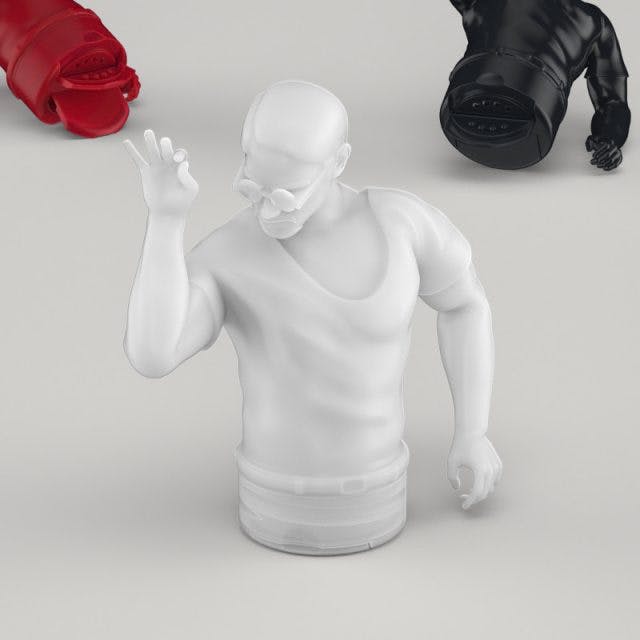 Of course this happened. Of course I'm gonna buy it. Also, fun fact, guess how many Instagram followers Salt Bae has? 9.8 million. Not even kidding. See? Memes rule the world.
SpOnGeBoB Mug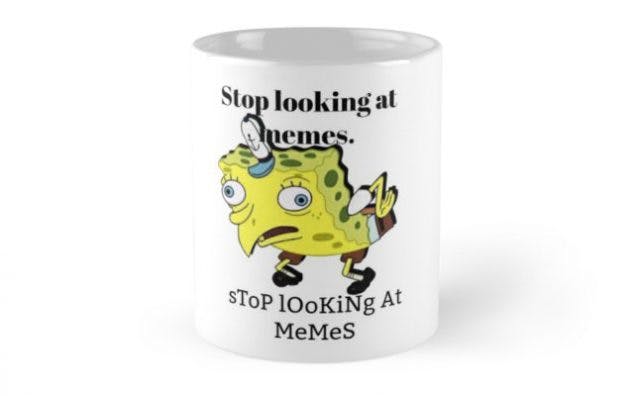 The Spongebob mocking meme was definitely in my top three memes of the year. If you lay this on someone right, it's impossible for them to have a better comeback. It's like the checkmate of insults. Obviously buying it for my boyfriend.
FLOOR IS LAVA POSTER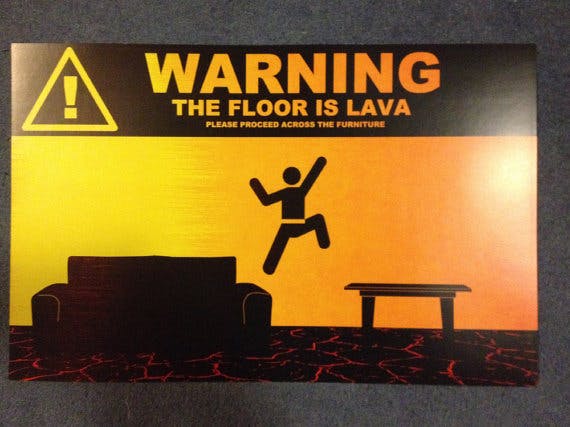 The videos kids posted from schools, shopping centres and other super public places whilst enacting this meme was Oscar-worthy. The adherence to the rules of the game was beyond admirable. Anyway, put this poster up in the most awkward part of your house (eg. the doorway) and see what happens. And please record it for me.
YOU MIGHT ALSO LIKE: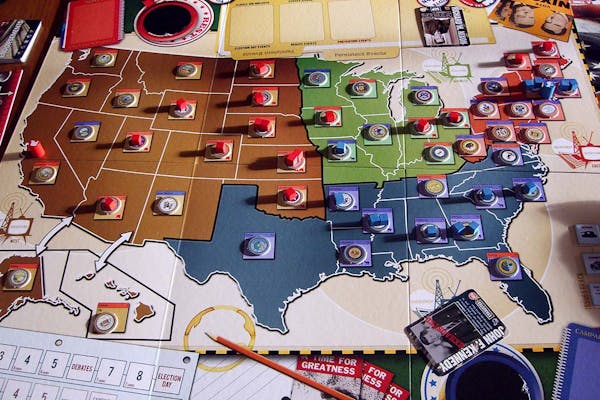 learn-something, news, politics
Nov 12, 2020
How does the American electoral system work?
Learn it now so you can be ready for the next one… if there is a next one. (Nah, there will be.) The eyes of the world have been on the USA's election, and it hasn't been the easiest thing to understand. For starters, it isn't like you vote either Democrat or Republican, and whoever…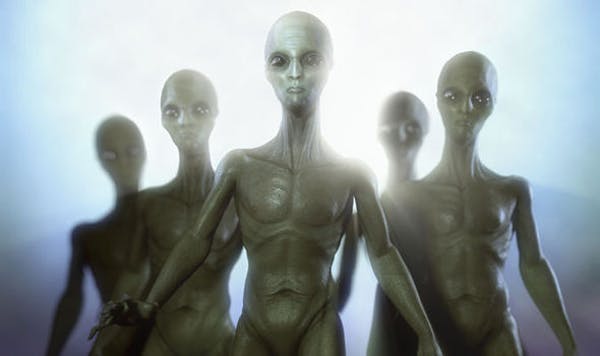 learn-something
Nov 28, 2019
Meeting new people in a new place
You're a stranger in a strange land: how do you turn all those unfamiliar faces into friends? Moving to a new city – or even a new school – can be a scary experience. It makes you think about who you are, and what that means when you're separated from the people you've grown up…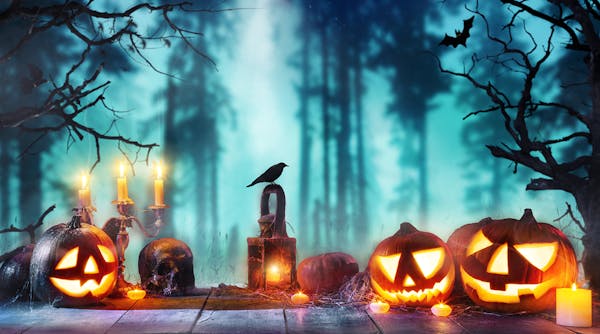 learn-something
Oct 31, 2019
Things to actually be scared about this Halloween
There are worse things than ghosts and goblins and the ghosts of goblins… Most of the time, we do our best to stay positive, upbeat and focused on the good in the world – whether that's nice things that are happening or ways we can personally use our time and energy to improve existence. But…