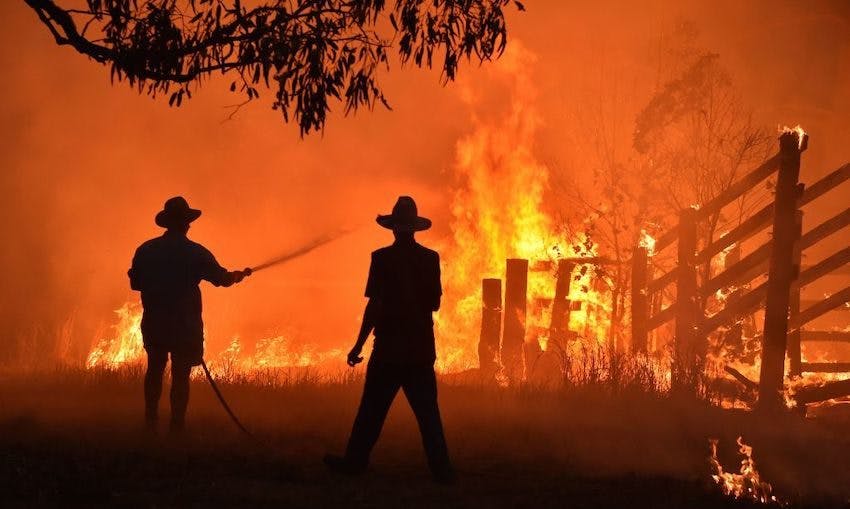 We find good news where we can, alright?
No doubt you've heard plenty about the devastation and painand koala-murder that came with Australia's most recent batch of fiery awfulness.We don't need to add to that with reminders about koala-murder. So instead,here are five good things that came from the bushfires! (Fair warning, we're reachingon a couple of these.)
They brought communities together
In the face of brutal nature and our government's lack ofaction, Aussies across the nation leaped into battle, helping each other withwater, food, accommodation and emotional support. Collectively, we pooled togetherSO MUCH MONEY to help each other. For a while there, it seemed like everythingwe bought included a small donation to help fight koala-murder or rebuild.  
We saw some public figures' true colours
Do we even need to go into details here? There's no bettertest of leadership than a crisis, and it's only under pressure that you get tosee how the people elected to oversee the country truly perform. If you didn'tknow who was competent or ineffective before all this, you do now. (You'll alsoknow who is a total idiot.)
International attention has refocused on climate
Nobody wants to be the reason people wear bike helmets, butour devastation is the globe's opportunity. Stories coming out of Australia –including ones about koala-murder – have energised the international communityto band together for stronger action on climate issues. That doesn't meanthings will change overnight, but we're trying to be positive here, remember?
Necessity was the mother of invention
That's an olllllld saying which means, "When you really needsomething, you'll figure out how to do it." In this case, there were lots ofpeople coming up with great ideas to help where they could. One of the mostfamous examples was Erin Riley'sFindABed, an organisation that helped people find a place to stay when they hadto leave their homes.  
We all got cool masks
Just in time for the coronavirus panic! Yay?
YOU MIGHT ALSO LIKE: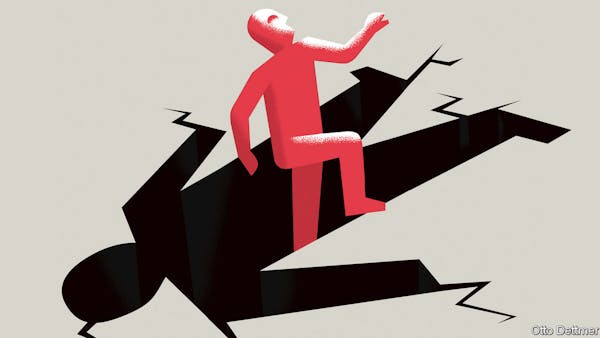 How to recover from 2020
No matter what you went through last year, we can rebuild and regenerate. We're a month into the new year, and those echoes of 2020 are still bouncing around our skulls and hearts. Lots of us thought we'd wake up in a new season of some prestige TV series, ready to start fresh plotlines, but…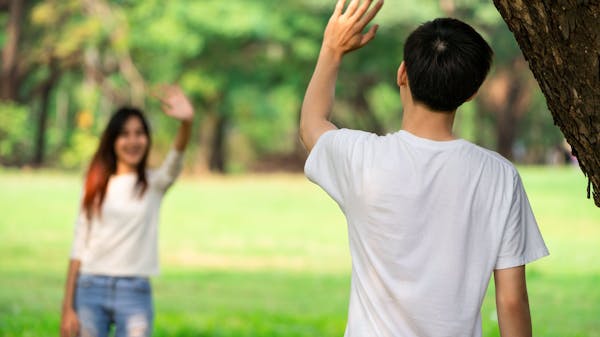 Dating in iso
What do you do when you can't see your boo? It's the worst thing ever when you can't be in the same place as the person you love (or even like-like). And it doesn't even have to be while there's a pandemic – maybe you're in different cities, or they've gone away for while and…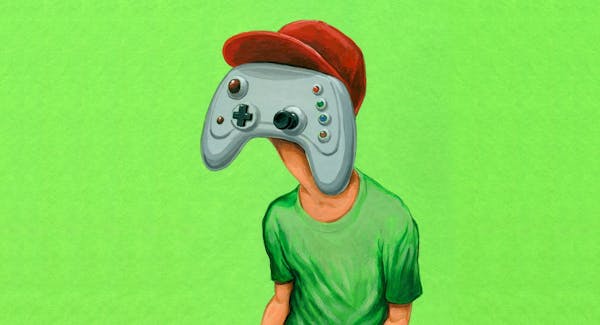 addiction, allthefeels, gaming, user-submitted-article, videogames
Mar 2, 2020
Confessions of a Game-a-holic: How to use this to your advantage
Ah yes, the feeling of defeating that last player or completing a game. We've all felt that moment of satisfaction. But sometimes this hobby can slowly manifest into an addiction. When you get on discord and are about to play some games with your friends, does the question, 'Do I have any homework?' even cross…