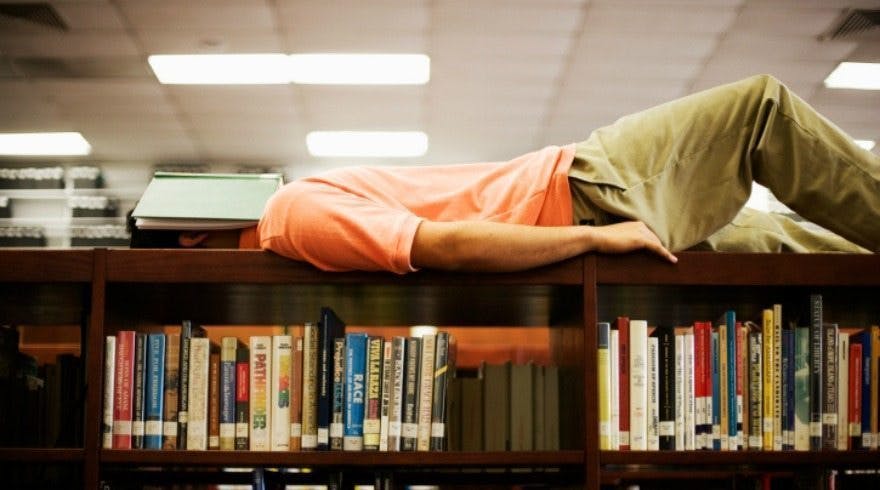 Wanna be a top student? Here are some footsteps on the path to greatness… or at least getting better results.
The first step to becoming an academic genius is deciding you want it. But then what do you do? Put on some glasses and tap your cheek with one finger, making hmmmm noises like you're deep in thought? Yes. But also consider picking up some of these habits.
Get organised
We talk about this a lot here, but having a schedule, to-do lists and knowing what's coming up – these things all make your learning journey a lot easier. There are heaps of different ways to organsie your life, so experiment with different options to see what works for you. Eventually you'll fall into a pattern where this becomes a habit.
If there's something you don't understand, or want to know more about, ask. That doesn't mean putting your hand up in class every two minutes – maybe you talk to your teacher after class, or go looking for more information online.
Ask for help, too
This is a follow-up to the last one. If you need help, don't be too proud or embarrassed. It might be extra tutoring, it might be an extension or just some support. Don't feel like you have to take on everything by yourself.
Take responsibility
In the end, it's up to you. Whatever you do with your time at school, or even on this planet, is in your hands. There's support out there to help you, and we all have different challenges to overcome, but if you have an opportunity, it's up to you to make the most of it.
Challenge yourself
You'll never get better at things unless you keep practising, and you'll never overcome your mistakes if you don't keep testing yourself. Nobody is good at everything straightaway – if you want to lift, you have to push yourself.
YOU MIGHT ALSO LIKE: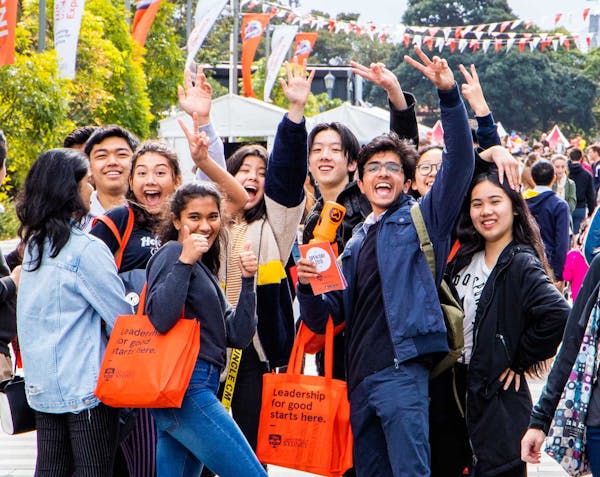 Early Offer Year 12 (E12) Scheme – Course Change
If you're worried about meeting the entry requirements for your E12 course, the University of Sydney is offering you the opportunity to change into another course of which you do meet the E12 entry requirements.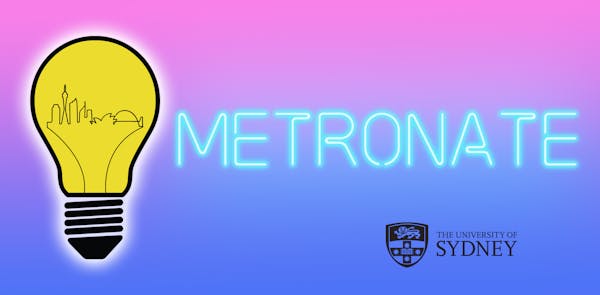 Metronate 2021 Winners!
Congratulations to Mitchell Minks from Mitchell High School and Adorable Chicken Duckies from Fairvale High School on winning the Metronate Challenge!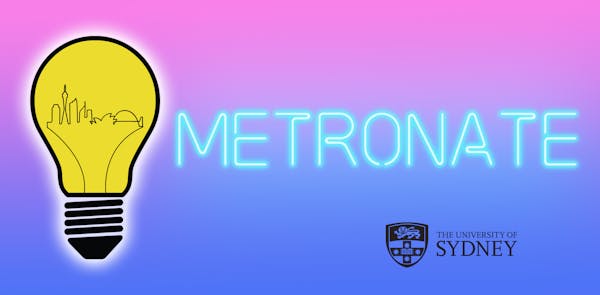 Metronate: Week 4
Awesome submissions! Keep up the professionalism and presentation quality! We're super excited to see your big ideas. This week, we refresh your idea, then pivot and scale it worldwide! To help out, we went through some definitions and examples.