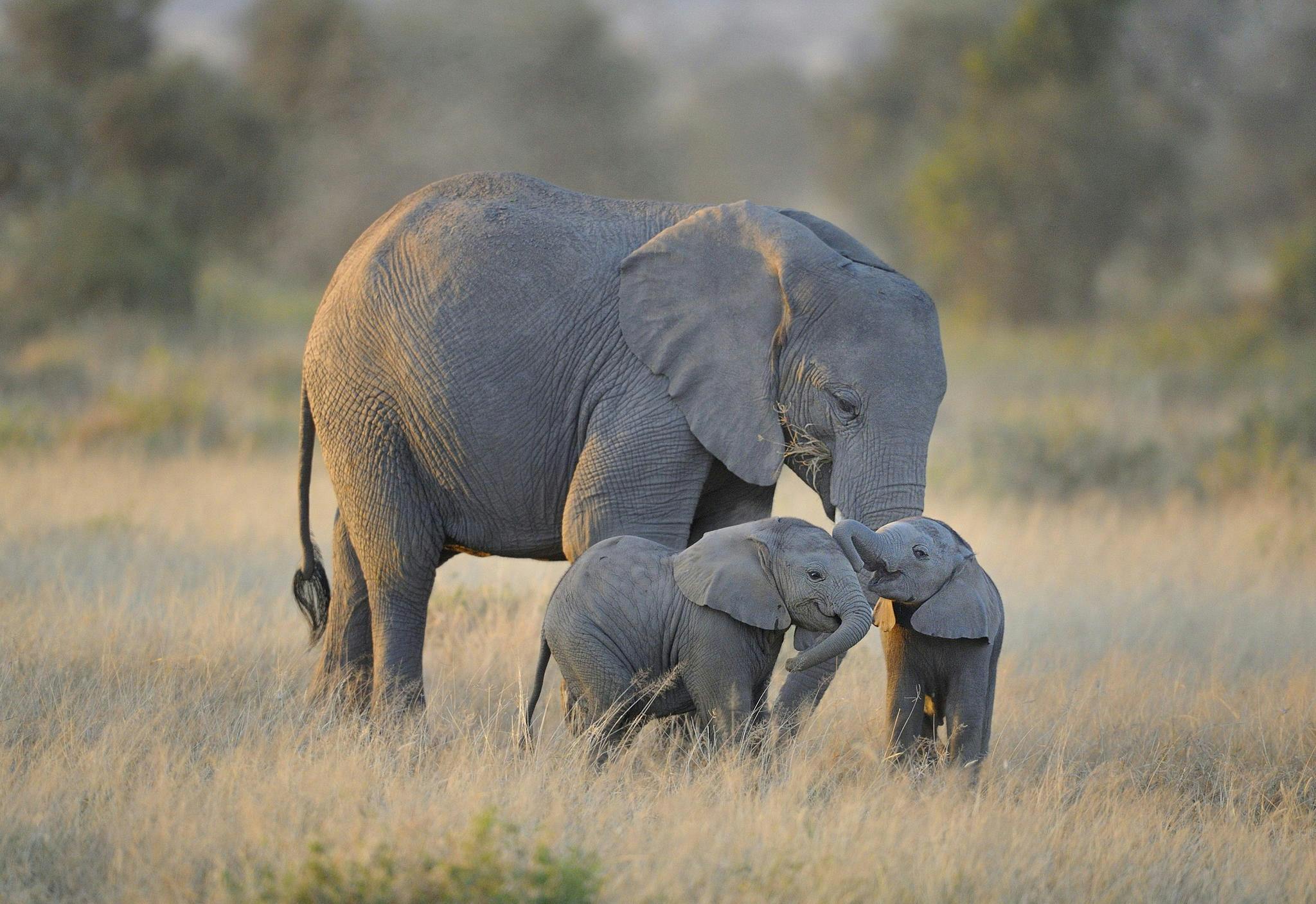 It can get pretty depressing to hear about how many species are going extinct every day, but there's also been some good news for animals.
Habitat destruction, illegal poaching and the other negative effects of human behaviour on our fellow planet-dwellers tend to dominate the conversation when it comes to discussing animals, but beneath the headlines there have been some positive trends in the way we approach wildlife's wellbeing.
CHINA HAS BANNED THE IVORY TRADE
African elephants can trumpet a sigh of relief as the world's biggest domestic ivory market has been hobbled by new legislation. China's formerly legal, regulated ivory trade has been shut down – up till now they were buying 70 per cent of the world's ivory, so this is a massive change. In addition, China's also cracking down on the illegal pangolin trade, which isn't a thing we knew existed.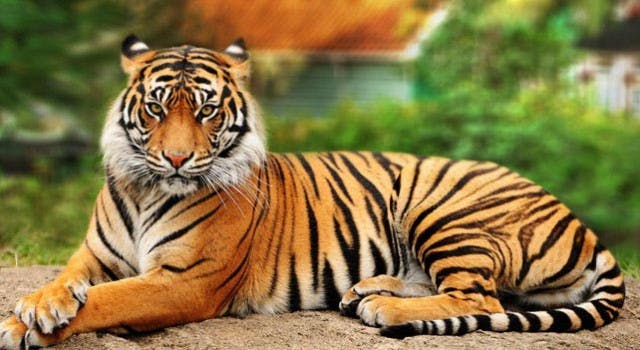 TIGERS ARE POISED FOR A COMEBACK
It's been a tough road for these big stripy cats, but 2016 saw tiger numbers up across the globe for the first time in a century. Deforestation and poaching have been their biggest killers, but the efforts of conservation groups across the globe are paying off. There were 100,000 of them in 1902, only 3200 left in 2010… but the latest count shows the big cats coming back with 3890 wild tigers.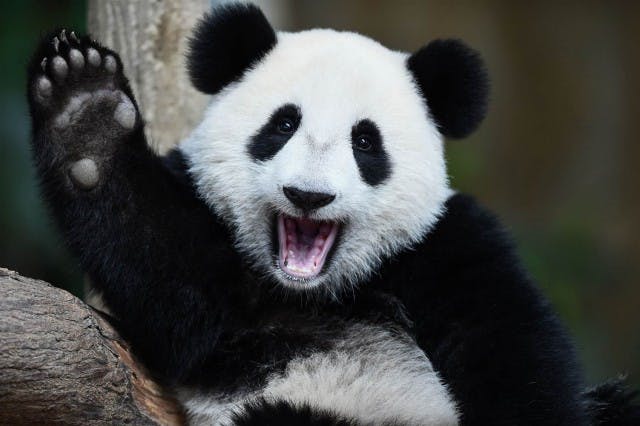 GIANT PANDAS ARE BACK FROM THE BRINK
They aren't out of the bamboo plantation yet, but in September giant pandas were officially taken off the endangered species list. That means decades of work has been successful, bumping them up the rung to merely "vulnerable", with 1850 of the bears living in the wild (in 2003, there were only 1600). Of course, some sticks-in-the-mud say the population might not actually be growing – instead, they point to improved data collection methods. Either way, it's good news.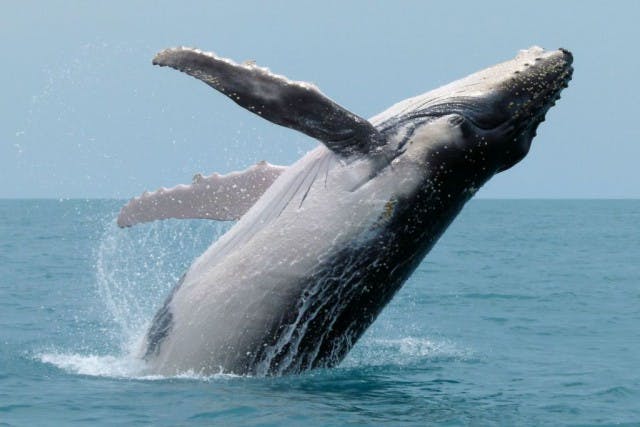 HUMPBACK WHALES ARE FEELING THE LOVE
According to the scientists who monitor them, there are 14 different humpback whale populations on the planet. Back in 1970 they were all put on the endangered list after being ruthlessly culled through commercial whaling, but now it seems nine of the 14 groups have grown to the point where they're no longer under immediate threat. Blow that out your blowhole!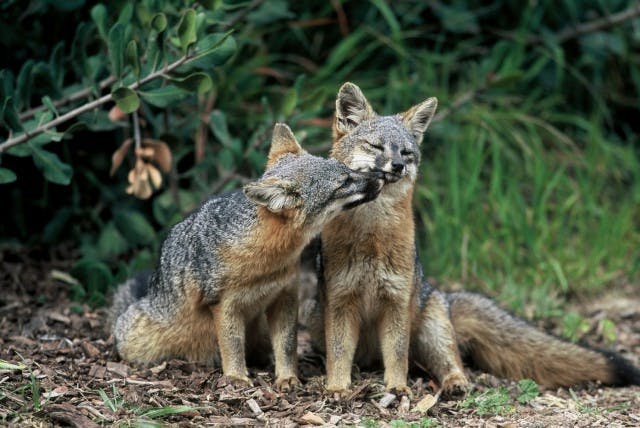 CHANNEL ISLAND FOXES CONTINUE THEIR REIGN OF CUTENESS
Less well-known that the other species on this list, Channel Island foxes are adorable and have been around for thousands of years. Since the 19th century, they've fallen prey to golden eagles first attracted to the island by piglets (it's a long story) and canine temper brought by dogs. In some areas the population dropped by 90 per cent, and they were declared endangered in 2004. But thanks to a combination of trapping and captive-breeding, as well as the slaughter of 5000 feral pigs (again, long story), these friendly fellows are back. Such a quick turn-around is testament to what we can do to help our fellow earthlings when we put our minds and resources to it.
YOU MIGHT ALSO LIKE: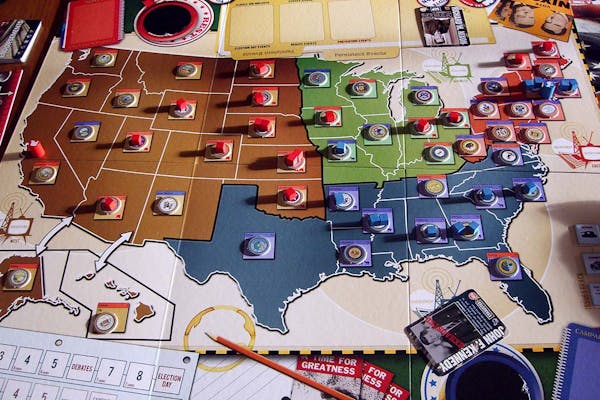 learn-something, news, politics
Nov 12, 2020
How does the American electoral system work?
Learn it now so you can be ready for the next one… if there is a next one. (Nah, there will be.) The eyes of the world have been on the USA's election, and it hasn't been the easiest thing to understand. For starters, it isn't like you vote either Democrat or Republican, and whoever…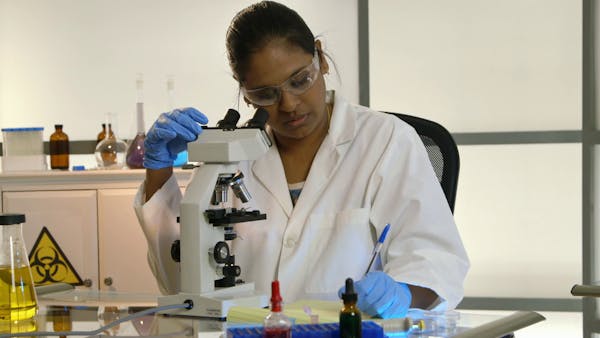 science, study-hacks
May 25, 2020
SCIENCE: All About That Scientific Research Portfolio
Okay, maybe not allllll about it. But some stuff. About it. Your Scientific Research Portfolio. When you're smashing through your Scientific Research Report, you have to back it up with a special portfolio, too. It's there to support and guide the development of the main event, helping you keep a record of all your processes,…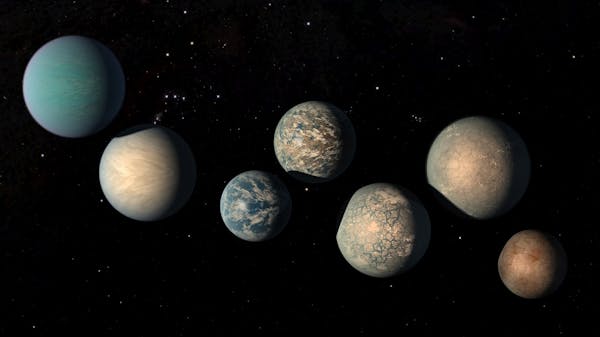 science, study-hack
May 11, 2020
Science: What does a planet need to support life?
There are around 500 hunks of rock in the Milky Way that have potential, you know… For next time you're looking up at the stars, thinking about all the planets hurtling around them and what might be out there living its best life far far away from us, here are some sciencey facts to back…