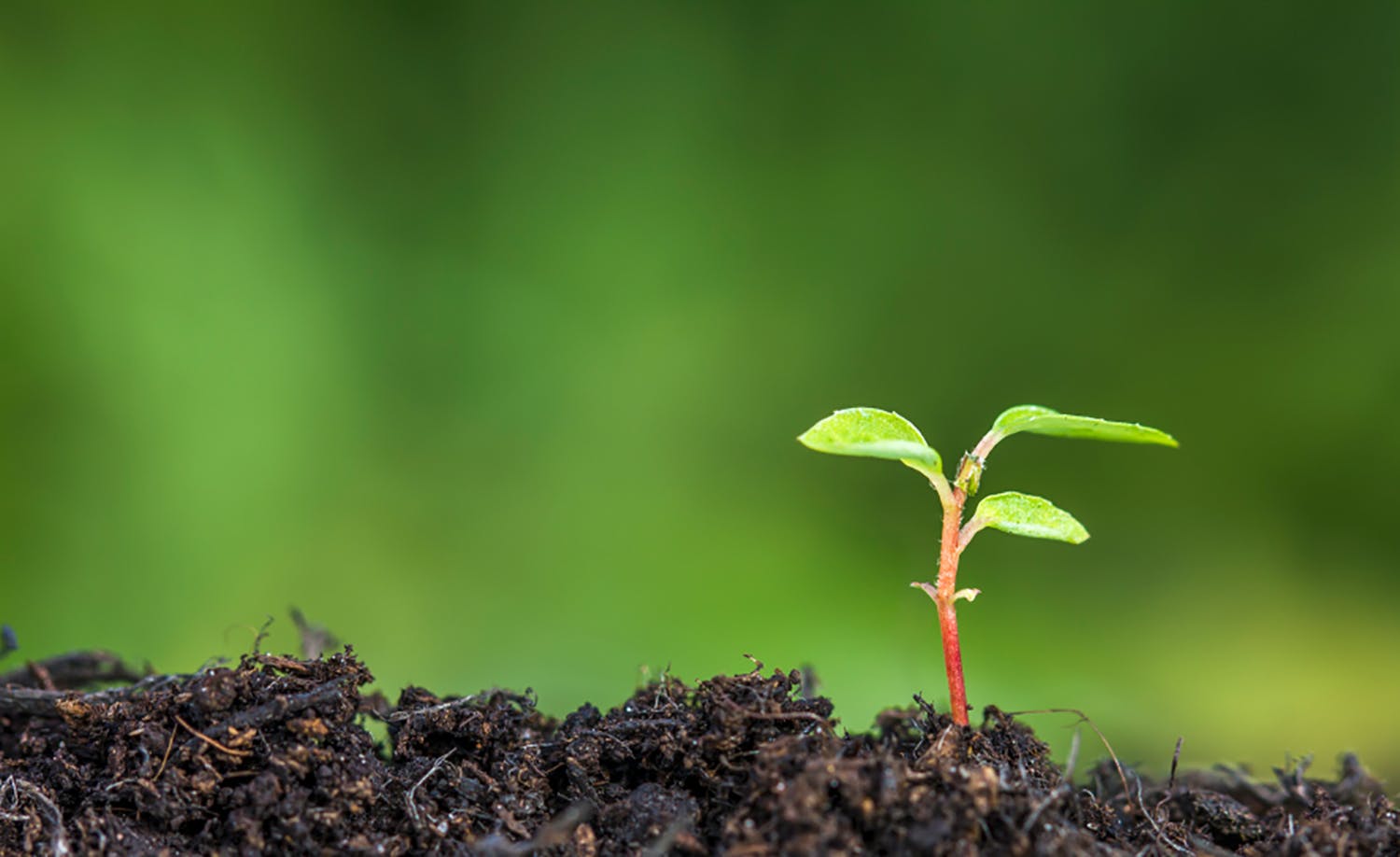 Whether it's a new year, a new project or a new you – here's how to begin!
When you're writing an article, the first sentence is an important hook to keep people reading. But sometimes you're better off jumping straight into the crossheads. Like this:
Clear out your workspace
We're talking about wherever you're going to be doing your stuff. Tidy up all the junk on your desktop. If it's an actual desk, decide what you need to keep from those dusty piles and what you can chuck out. Start on a new page in your notebook (or, if it's a big project, start a new notebook). Sharpen your pencils. Wipe down your keyboard. Blow your nose.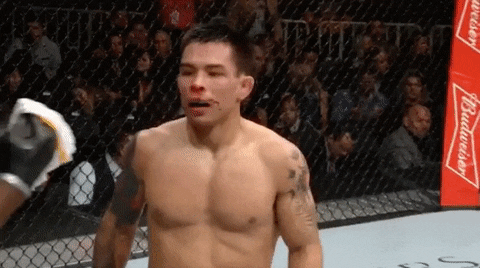 Think about the lessons you've learnt
You're starting fresh, but that doesn't mean you've had your mind wiped. Unless there's been an alien abduction or somesuch. Anyway, aliens aside, you have a brain filled with lessons from the stuff you've done with your life up to now. Before you kick off, think about how those lessons might apply to this new thing. That means thinking about your strengths as well as, say, how distracted you get by having your phone out.
Define your goals and how you'll get to them
Why are you doing this? What do you want? Write these goals down, even if they feel OTT or embarrassing. Now, how are you going to reach them? Take stock of your resources and support – who can help you and how? Which tools are you going to use to stay on track, to achieve your dreams? Make a plan now, at the start, so you can refer back to it later when you feel lost.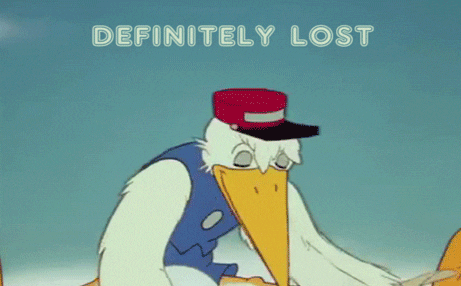 Watch out for the dip
You will feel lost at some stage. So read this, and be aware that "the dip" is a part of every new thing.
YOU MIGHT ALSO LIKE: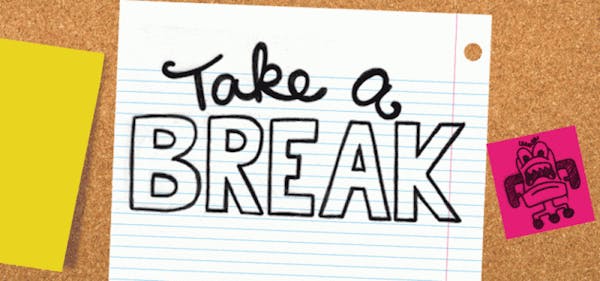 Build little breaks into your study routine
It's easy to get locked into your desk chair for long periods of time. Here are some ways to make sure you take a little break from your study. Just don't go too far in the other direction – you still gotta smash through that work! The best way to have a break is to…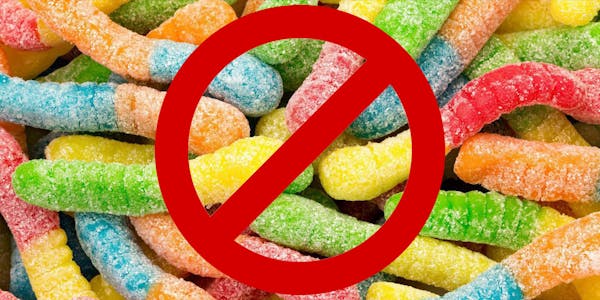 What to eat during last-minute study sessions
Rewarding yourself, or if we're being more honest here – bribing yourself with snacks is a long-standing and reputable study hack. The idea is that after every paragraph or page you read, you will find a sour worm staring up into your tired eyes. You pick it up, dust the sugar off your stained-yellow textbook…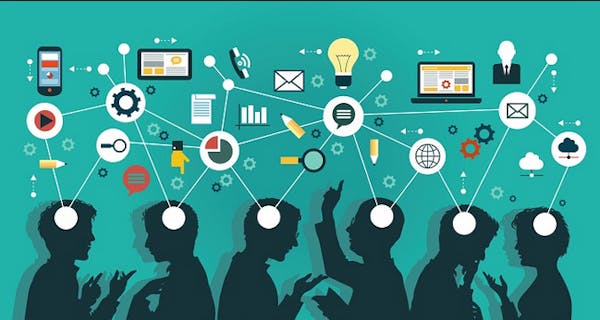 Learn how to learn, learners
Learning is a tricky process with so many things to account for. It's so easy to find yourself overwhelmed as you fumble your way through various textbooks, journals and crash course YouTube videos. You have things like time constraints to manage, resources to compete for and even biological issues such as The Forgetting Curve. While…