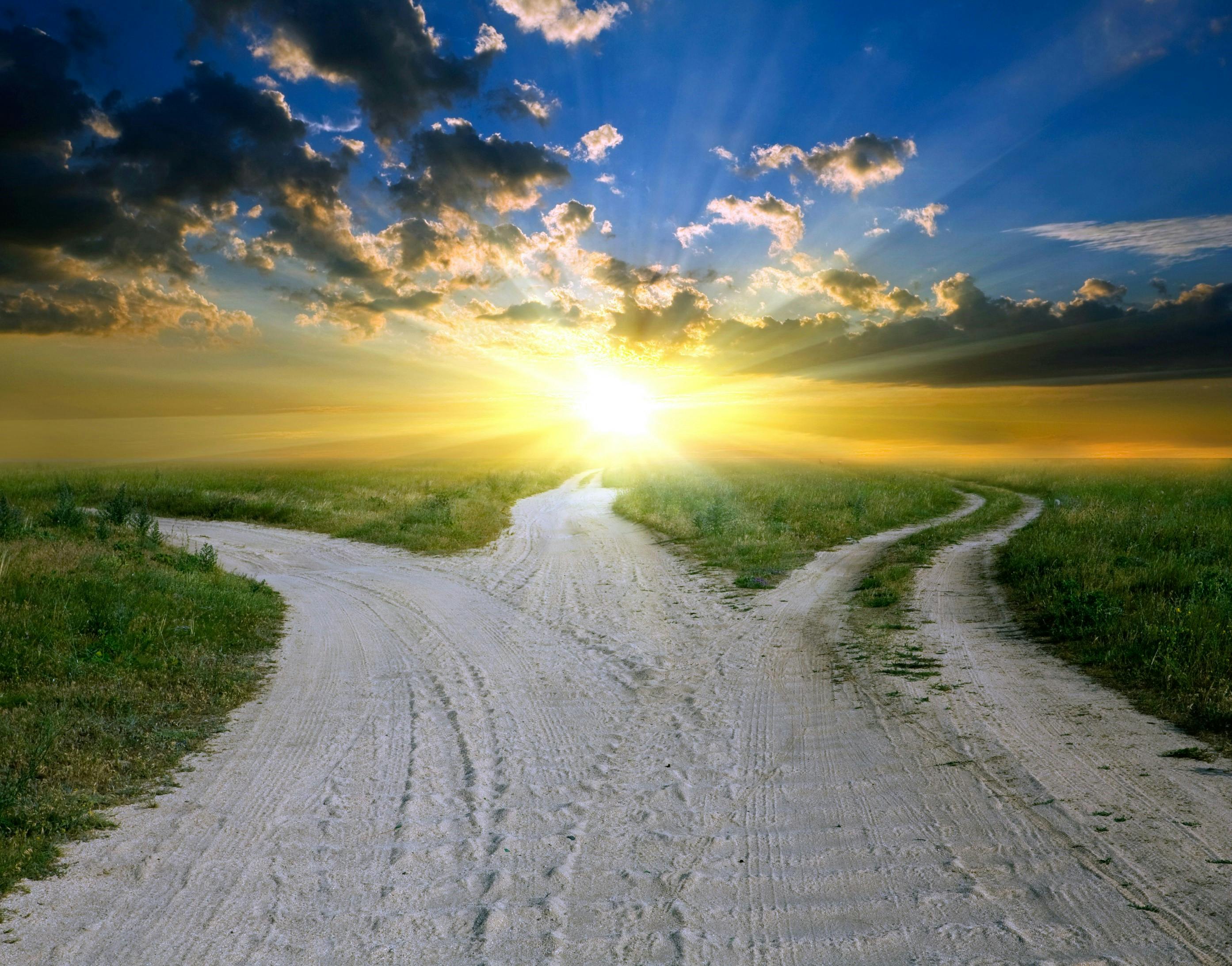 We may not have all the answers, but we have the questions.
Some people spring from the womb knowing who and what they want to be, while the rest of us are still mastering the art of nose-picking. Right now, there are probably way too many paths spreading out before you – will you be a YouTube trillionaire? St Kilda's most successful coach? Professional snot connoisseur? Here are a few different ways to get yourself on the right path for the future.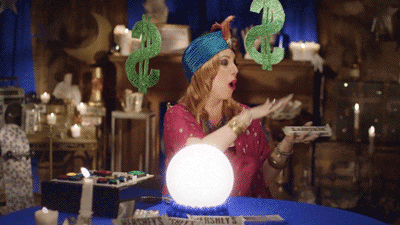 Follow your interests and see where they lead
When you're plotting your future, there'll be no shortage of people telling you which uni course or level of Maths or whatever that you need to do if you want to be a success. A different way to look at life is to pick subjects that you find interesting, and do your best at them. This also works outside of school – if you're all about robots, start tinkering with electronics. Love art? Start a comic.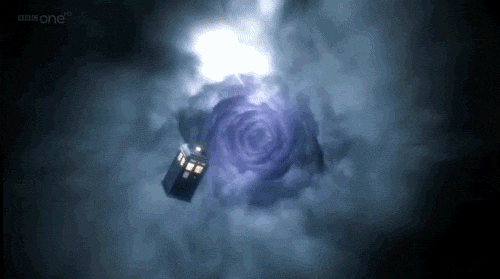 You don't have to go hardcore in one direction. It's okay to dabble in a few different areas and see if they're for you. This doesn't mean you drop something as soon as it gets boring or tough – because most things do at some stage – but having a crack at lots of different paths will give you a better sense of where you want to be in the future. Plus, you'll probably pick up some skills that'll help in different situations. Learning to cook, for example, means mastering time management, following instructions, learning to experiment… and being able to impress dinner guests.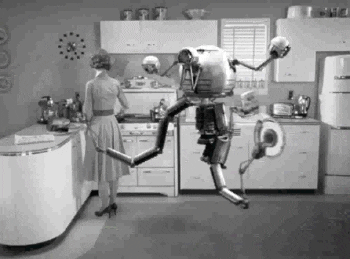 Ask people what path they see you on
This can be really surprising, especially if you ask a broad range of people. Ask teachers, friends, family members, that weird guy at the bus stop – some of them will shrug, but others will have a definite idea of what you can do with the rest of your life. Even if you ignore them, it's good to get some inspo from your nearest, dearest and weirdest.
Think about what you're good at – even if it isn't your passion
Look, you might see yourself as a globe-trotting DJ with an army of fans screaming your name… but when you did the last exercise, everyone saw you as a kindergarten teacher. We're not here to crush any dreams of international stardom, but if you're topping the class in all your science classes or find learning new languages stupidly easy, it'll probably pay to keep that up.
You can always DJ on your nights off, right?
YOU MIGHT ALSO LIKE: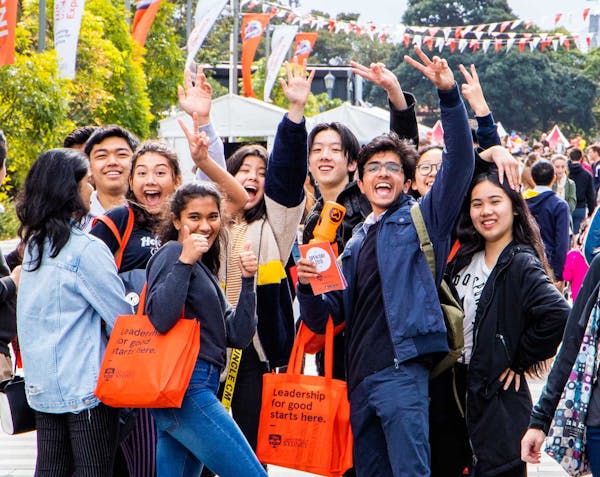 Early Offer Year 12 (E12) Scheme – Course Change
If you're worried about meeting the entry requirements for your E12 course, the University of Sydney is offering you the opportunity to change into another course of which you do meet the E12 entry requirements.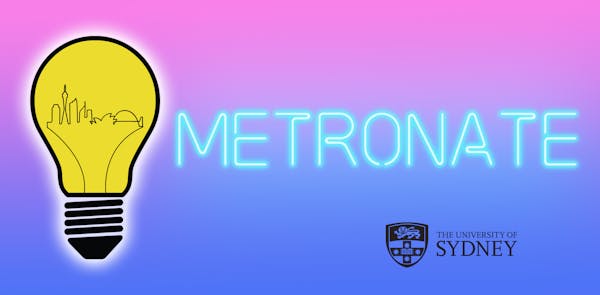 Metronate 2021 Winners!
Congratulations to Mitchell Minks from Mitchell High School and Adorable Chicken Duckies from Fairvale High School on winning the Metronate Challenge!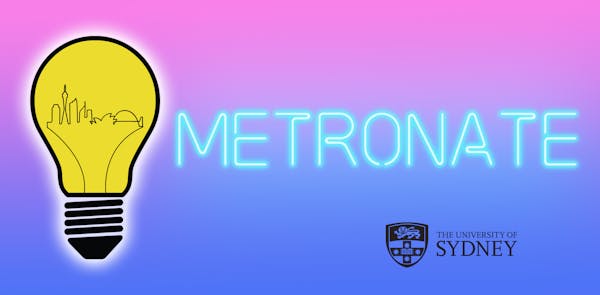 Metronate: Week 4
Awesome submissions! Keep up the professionalism and presentation quality! We're super excited to see your big ideas. This week, we refresh your idea, then pivot and scale it worldwide! To help out, we went through some definitions and examples.