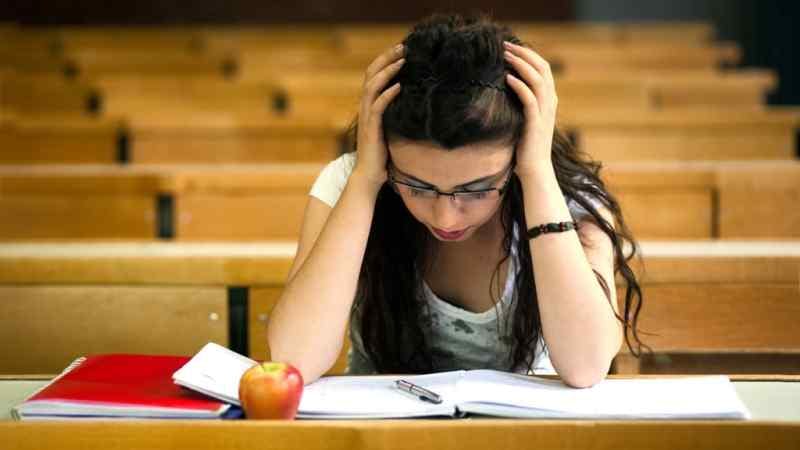 They might be stressful, pit you against your peers and painful on your cramped hand, but there are some upsides!
Everyone hates exams – unless there some kind of monster. But today we're feeling positive, upbeat and ready for a Snoopy dance, so we're tackling a difficult topic: being on the side of exams. (Here's that Snoopy dance, to get you in the moooood…)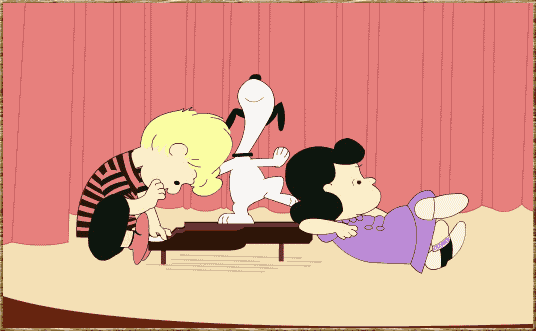 They test your knowledge
Is that a good thing? You might be thinking it's a downside to exams if you're dedicated to flying under the radar, pretending to understand things you don't. But if you think beyond the marks, exams are a great way to find out where you need to improve and discover how much you actually know when put to the test.
They give you a reason to study
Very few of us are going to learn something just to know it. Even with the best intentions, it's so much easier to fire up the PlayStation than learn what a calculus is. But if there's an exam coming up… suddenly you're unplugging the console and doodling graphs.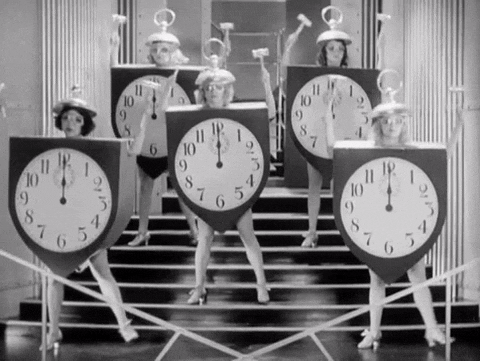 They give you time management skills
There's a clock ticking, blank pages and a pen in your hand. You don't have all the time in the world to pore over research or muse over whether it's better to say "use" or "utilise". Instead, you have to get your ideas down as clearly and quickly as possible. Also, it's "use". Almost always.
They teach you to handle stress
This might be our most optimistic point, especially if you feel like you're not handling the stress. Life is full of deadlines, tough challenges and moments where you need to knuckle down unless you want to be a knucklehead. Here's the perfect place to train up in stress management.
YOU MIGHT ALSO LIKE: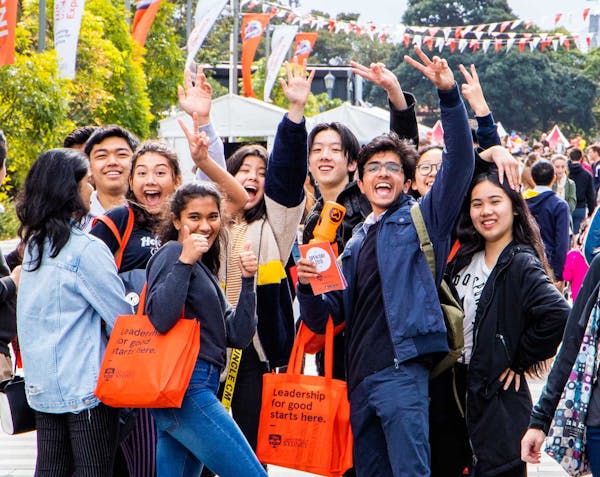 Early Offer Year 12 (E12) Scheme – Course Change
If you're worried about meeting the entry requirements for your E12 course, the University of Sydney is offering you the opportunity to change into another course of which you do meet the E12 entry requirements.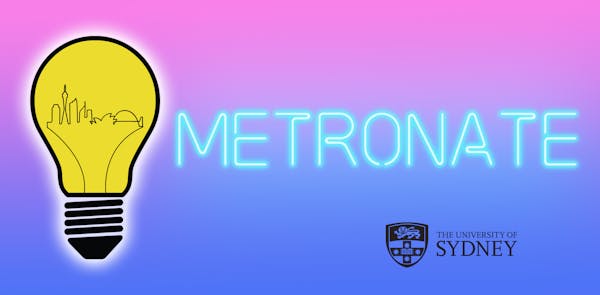 Metronate 2021 Winners!
Congratulations to Mitchell Minks from Mitchell High School and Adorable Chicken Duckies from Fairvale High School on winning the Metronate Challenge!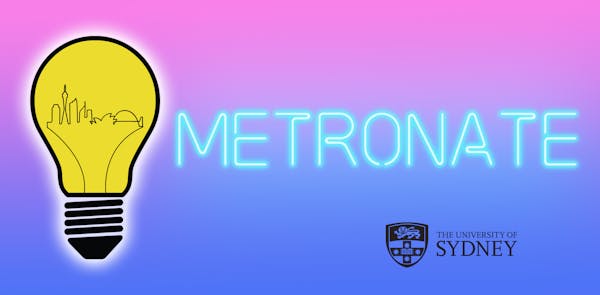 Metronate: Week 4
Awesome submissions! Keep up the professionalism and presentation quality! We're super excited to see your big ideas. This week, we refresh your idea, then pivot and scale it worldwide! To help out, we went through some definitions and examples.