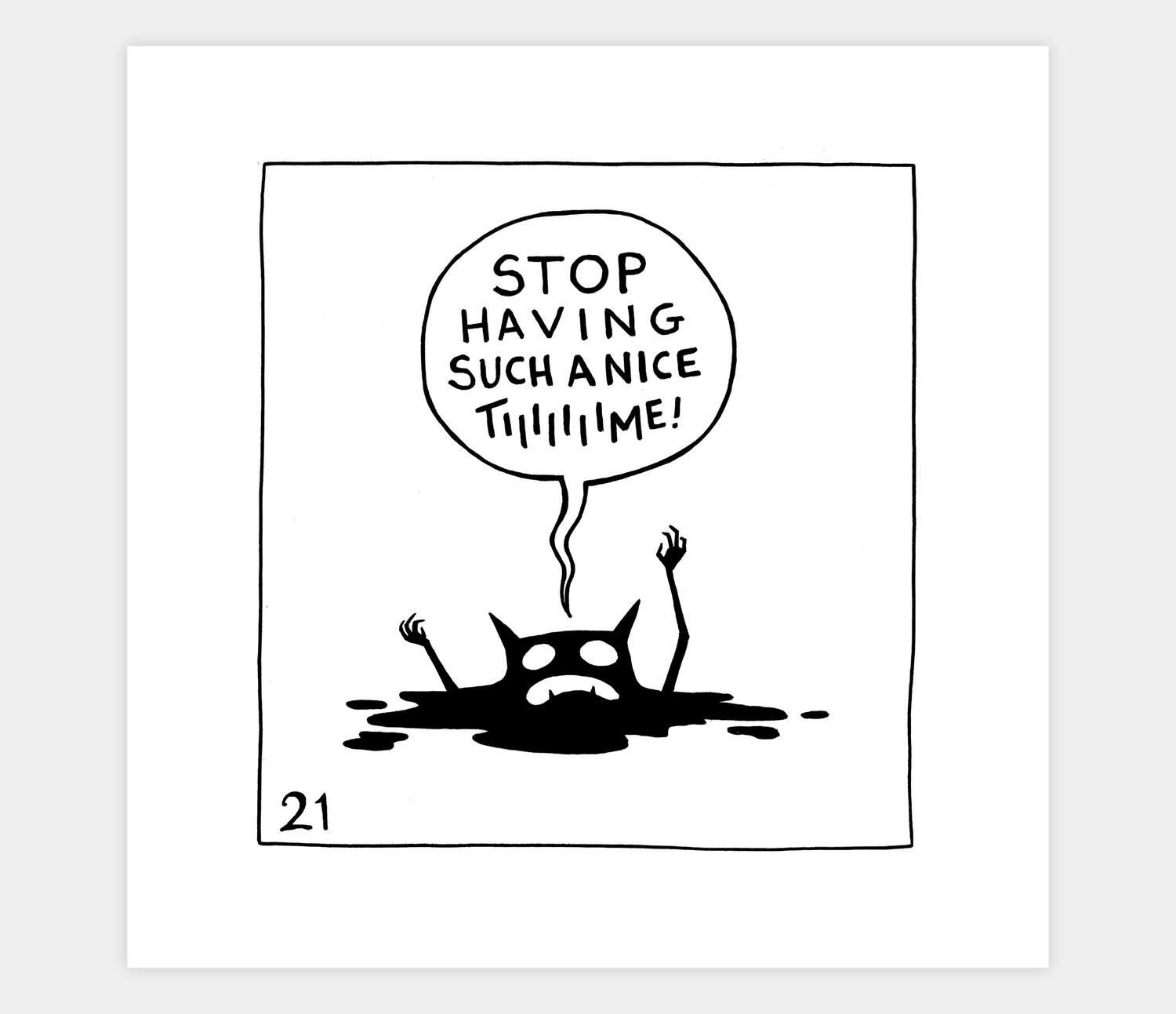 Especially if you're having a creative crisis.
Portland-based cartoonist Lucy Bellwood does some really interesting and informative work – originally we were looking at her explanations of sailor tattoos, but 100 Demon Dialogs caught our eye. It imagines her self-doubt, anxiety and creativity-squashing impulses in the form of a little jerkling demon. It's sole purpose in life is to freak her out (sometimes while sipping a cocktail).
It's the perfect way to picture that nagging voice in your head that says you're not good enough.
Here are some examples of her work: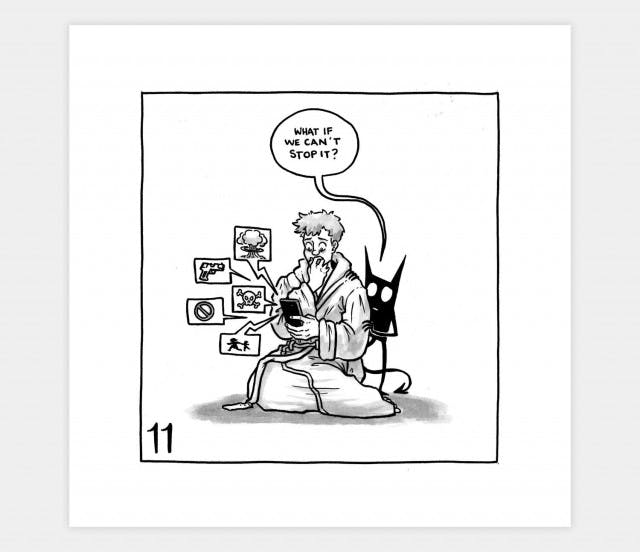 The entire set is online… and you can buy Lucy's cartoons as prints, if you want to put a demon on the wall above your desk.  They also come in sticker form!
YOU MIGHT ALSO LIKE: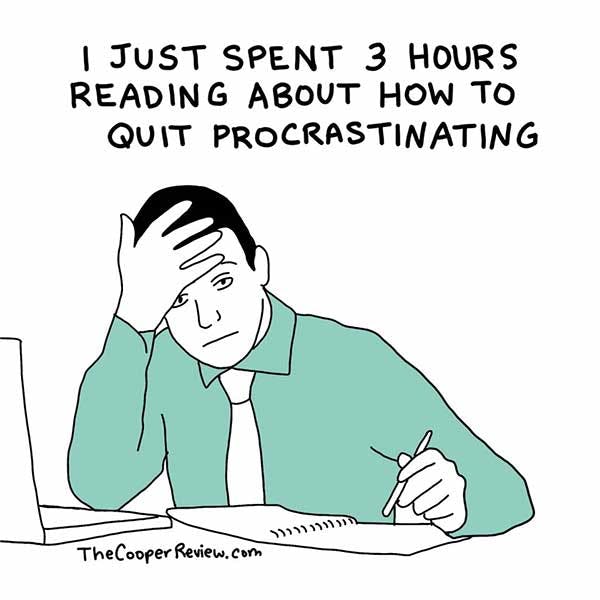 mental-health, motivation, study-hacks, user-submitted-article
Oct 29, 2018
A Guide To Stop Procrastinating
Ah yes, procrastination. It's one of our worst habits. We get an exam notification a few weeks prior to the test and what do we do? Delay studying for it. 'I've got plenty of time, I'll just do it later'. 'I'm not bothered right now, maybe tomorrow'. Then it's the night before the exam. Cue…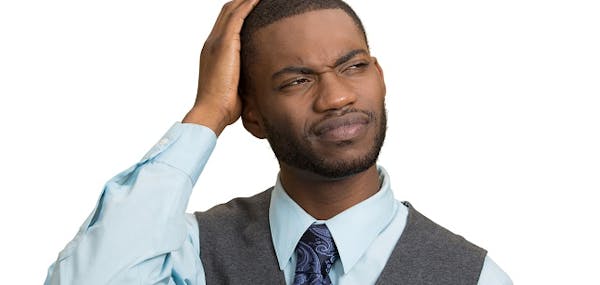 featured, mental-health, psychology, wellness
Dec 15, 2017
Why did you blank in that exam?
That's not an accusation. We're here to help. Here's what happened.
featured, mental-health, psychology, therapy, wellness
Dec 14, 2017
What to do if you want to see a mental health professional
Let's start at the beginning. Here are the different types of mental health professionals and what they're good for.