Smell is powerful. It's one of our least-appreciated senses, but it can easily bring back a memory of food poisoning or your dearly departed nana in an instant. Deciding which perfume to wear can be overwhelming if you're not sure what you're looking for – especially if the person behind the counter is pushy or intimidating. So before you choose the fragrance that will make people think about you when it wafts across their nose in years to come, here are some pointers to keep in mind.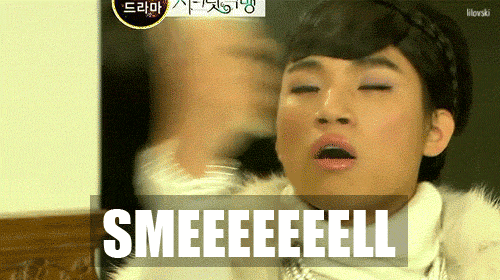 Do some research
There's no need to barrel into a shop and pick the bottle that looks prettiest. Dedicate some time to researching different fragrance groups and discover which types you love. Do you like fruity? Floral? Woody? Green? Musky? This can help focus your search. Most people find their favourite scents are all similar, or from the same family. Face-to-face advice from a fragrance rep with good product knowledge is the best way to do this, and you can follow up by checking out a site like Fragrantica, which has reviews and a "notes" pyramid.
Go with your instincts
You'll be immediately drawn to some fragrances, while others will repel you. Ask lots of questions and go with your gut. Fragrance is a very personal expression and most people feel passionately about their signature scent once they find it. Perfume designers are very conscious of this, and you will find that often if the whole aesthetic and branding of a fragrance is appealing to you, the scent is also likely to appeal.
Test them – on paper, then skin
Once you have a good range of fragrances on your list to try, test them out on paper to narrow down the field. Once you have a shortlist, try the front runners on your skin. Perfumes have top notes, heart notes and base notes, which reveal themselves over time. Fragrance changes with our body chemistry, and once the alcohol settles it can completely change how it smells and how you feel about it. A very common rookie error is to apply perfume to the wrists, then rub them together. This actually bruises the fragrance, which is a big no-no. It is best to spray on the pulse areas – wrists, throat, heart.
Take a coffee with you
After taking in more than three perfumes, your sense of smell starts to get confused, and they will all start to smell the same. To reset your senses, take a deep whiff of coffee and wait a few minutes before going back to the fragrances.
Make it your own
Your perfume should make you feel special, beautiful, confident and be a little bottle of your personality for you to enjoy. Don't pick a fragrance because it's popular or someone else wears it – it's an individual thing.